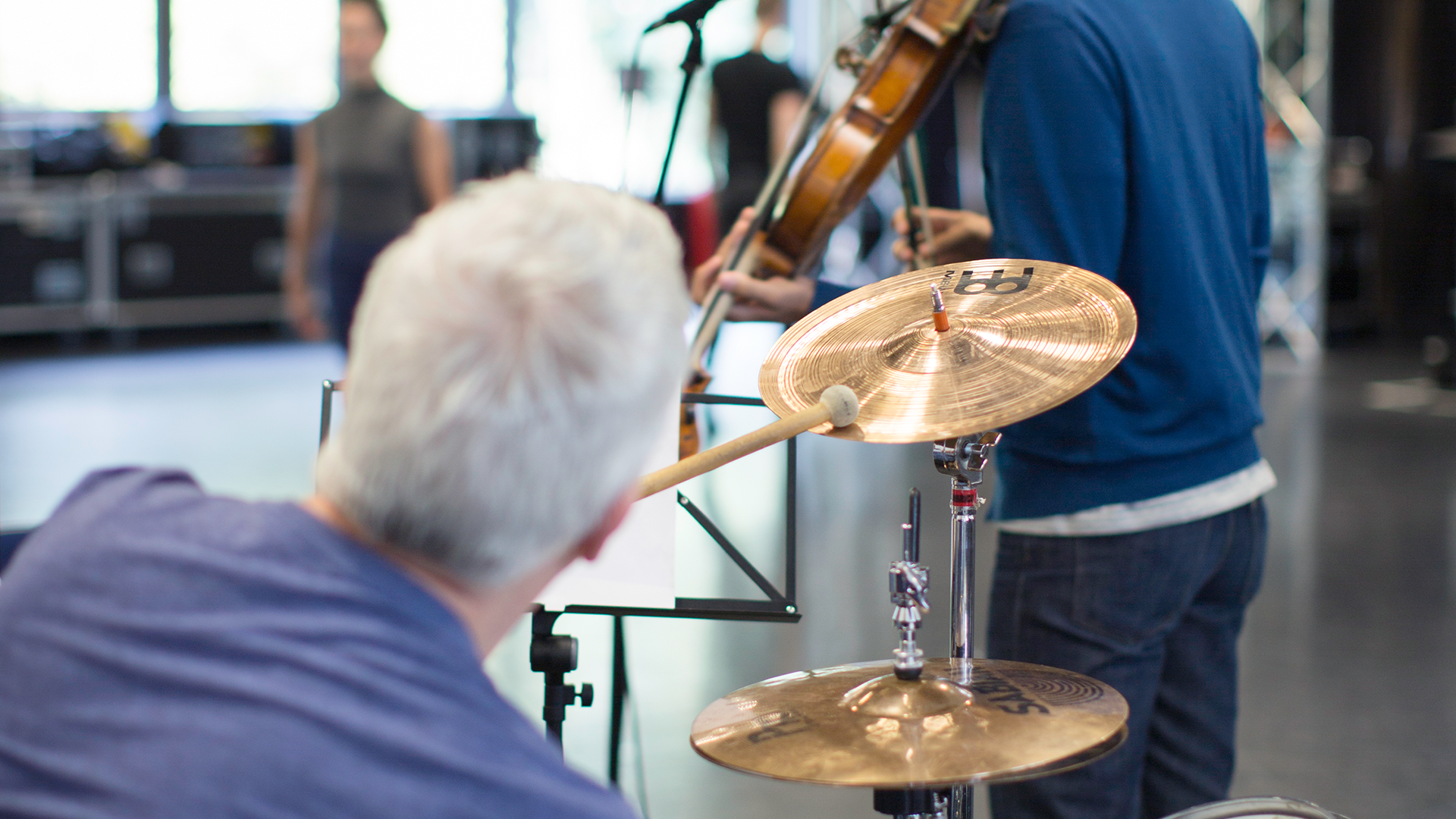 The Cohan Collective is looking for composers of all genres of music. You are required to have some professional experience (students are not eligible to apply), an interest in working in dance and the ability to collaborate with other artists.
This residency is an opportunity for composers to work with choreographers, dancers and musicians in a mentored environment. There will not be an end product, it is a place to learn new skills and be challenged. Tasks are set to expand your knowledge and focus on collaborating with other artists. You will come away with new ideas and new ways to approach your art form. This is not a residency to create a new work but to collaboratively create ideas for future work.
Please submit a letter of interest (maximum one side A4), your CV and links to examples of your work.
Please note, submissions will not be accepted without this information.
International applications can only be considered with a current working visa.
If short-listed you will be invited to meet with the directors for an interview during the week of 23rd April 2018.
The Cohan Collective will pay/provide the following for Composers:
An honorarium to help with travel expenses
Per diem for the duration of the residency
Accommodation

Highly skilled artists, dancers and musicians,  will be provided to assist you in creating your work
Please note:  All participants will be required to attend the whole of the residency which runs from Sunday 29th July through to Friday 10th August. Participants are required to stay in Bournemouth from Sunday through Friday for week one and Monday through Friday for week two. Participants are able to travel on Saturday the 4th and Sunday 5th August if they wish.
Application Deadline — 6pm, Monday 2nd April
Please submit your application by this date.
Any applications recieved after the deadline will not be considered.