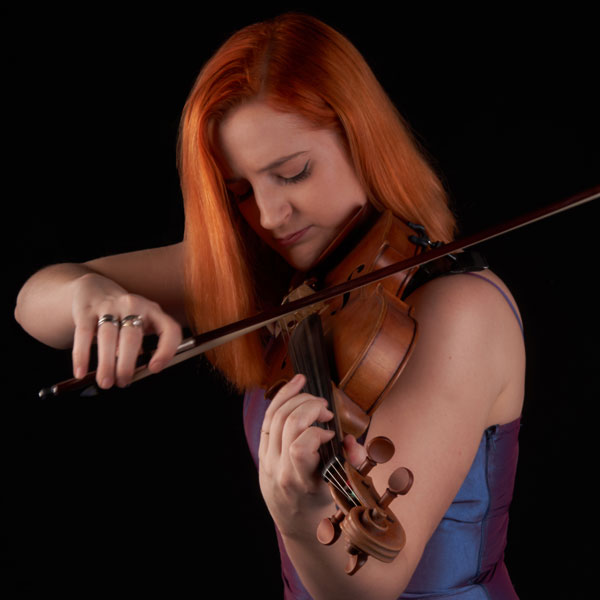 Anja Jamsek is a young professional violinist from Slovenia. She has finished her master's degree in Slovenia and further pursued a postgraduate diploma at Trinity Laban in London.
Recently, Anja has been invited to perform at the internationally acclaimed music festival "Festival Ljubljana". In 2016 she debuted as a soloist in Berlin, performing with Ljubljana Baroque Orchestra. Since moving to London to further develop her career, Anja has performed concert programmes as a soloist for venues including St Olave Hart Church, St James's Piccadilly, Faversham Assembly Room, St George's Parish Church and Powderham Castle. In the 2018/19 season she has won a place on the Bournemouth Symphony Orchestra Scheme.
Anja is also keen on exploring and breaking borders in music and other art forms – within Trinity Laban's "CoLab Festival" she created and led a project that will be performed next season in Slovenia, funded by the US state department.