London . New York . Chicago
Yorke Dance Project, Martha Graham Dance Company, Joffrey Ballet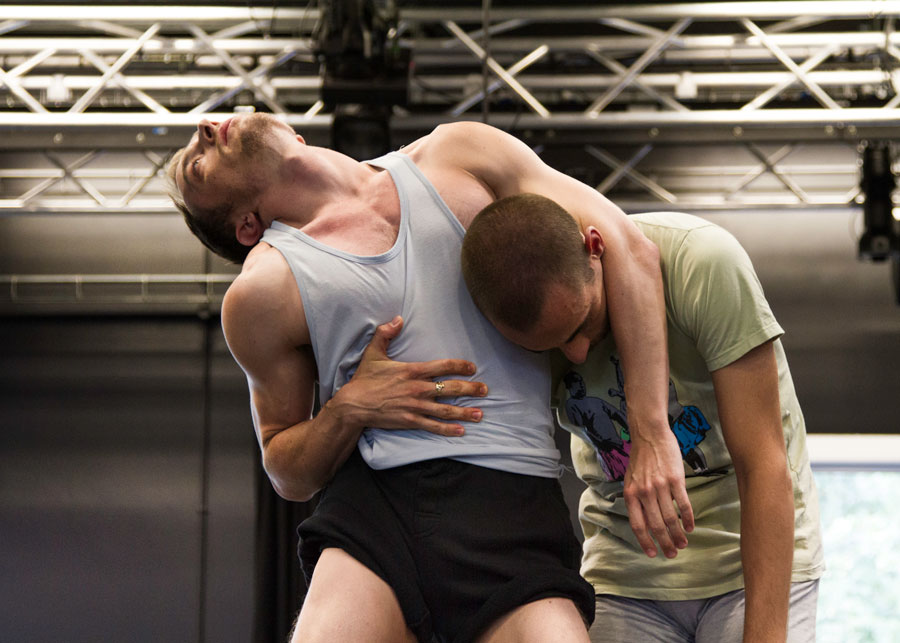 Choreographers Patricia Okenwa, Katlin Michael Bourgeois, Lloyd Knight and Xin Ying take part in a two-week choreographic residency with dancers from the Martha Graham Dance Company, Yorke Dance Project and the Joffrey Ballet.
Working simultaneously across three time zones in three different cities and guided by world renowned choreographer Kim Brandstrup into the heart of Robert Cohan's choreographic ethos. 
Bournemouth
Pavilion Dance South West
2018–2020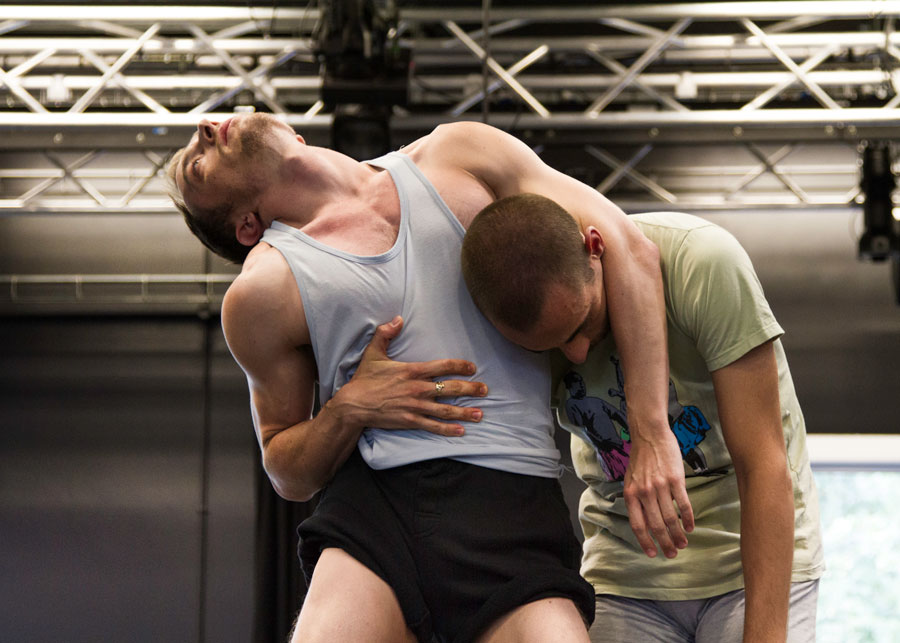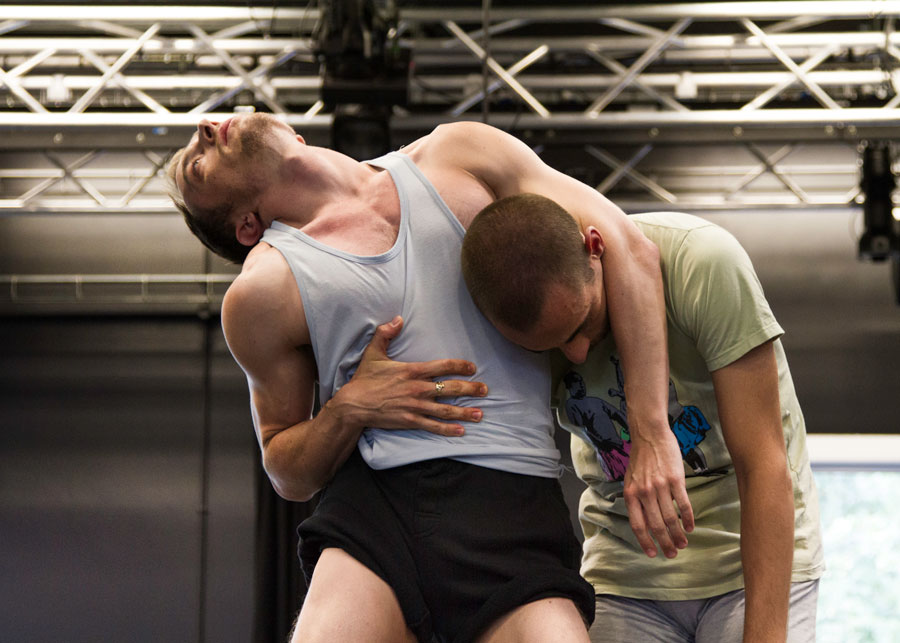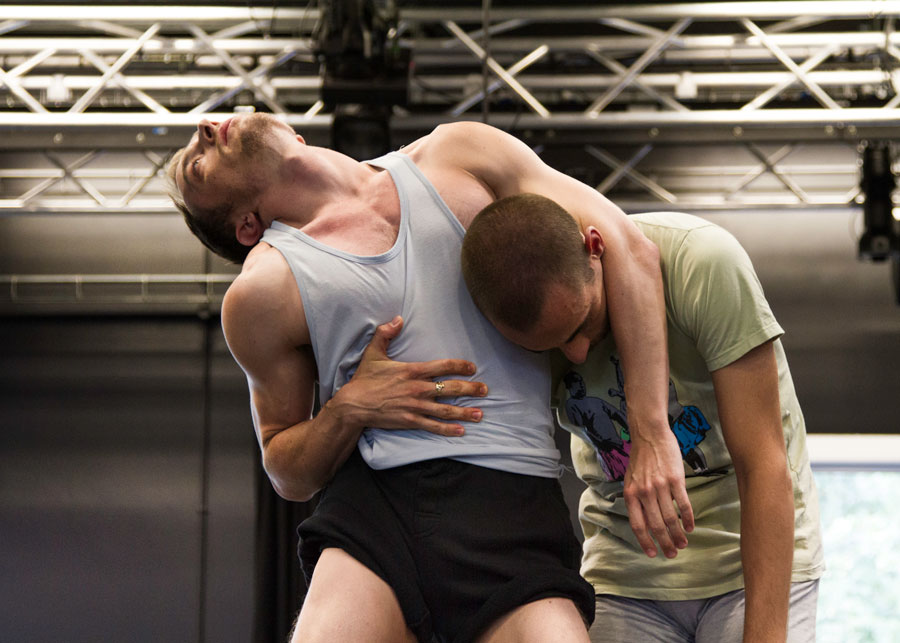 The Cohan Collective: Bournemouth started in 2018 with the 2 week intensive residency at Pavilion Dance South West.  Successful Applicants were joined by musicians from Bournemouth Symphony Orchestra and Mentored by Kim Brandstrup and Kenneth Hesketh.
To find out more please use the links above.
London
Middlesex University
2016–2017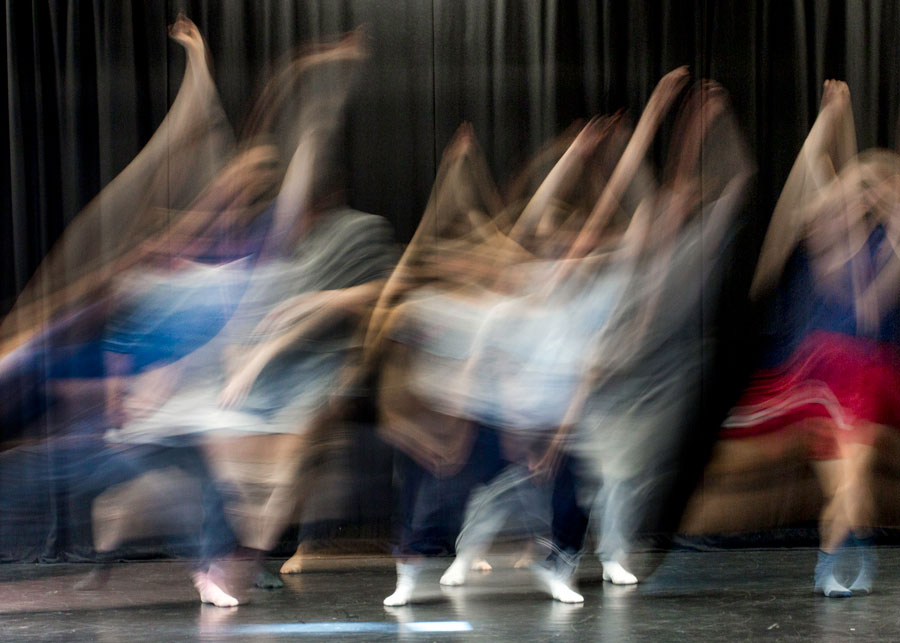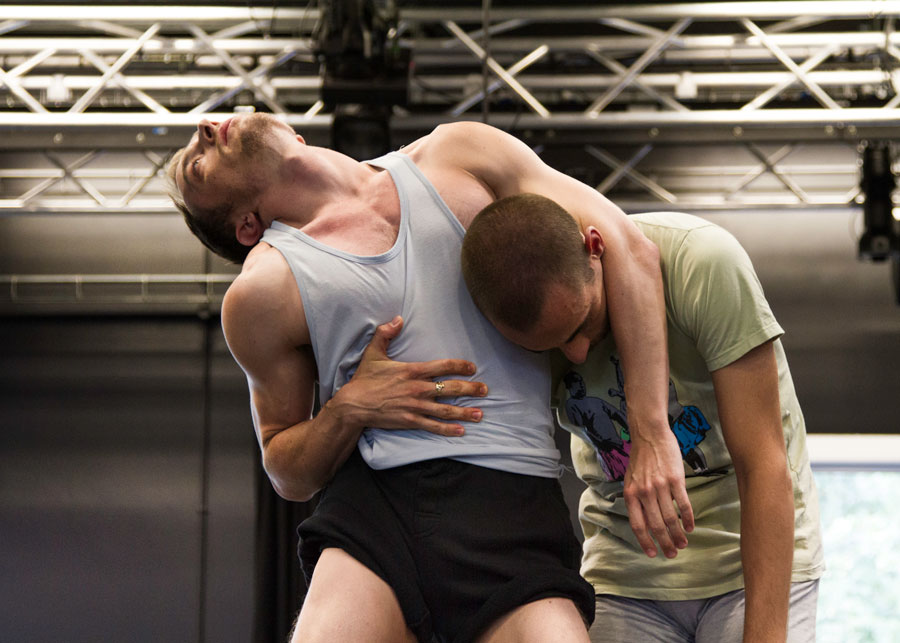 The first Cohan Collective launched in 2016 with the support of Middlesex University, with guest mentors Kim Brandstrup and Gary Carpenter.
To find out more please use the links above.
Pilot
Middlesex University
2015