Welcome to the cohan collective
The Cohan Collective is an open residency program for the creation of new choreography and music composition.  We are a community that gives time, space and support to develop and inspire artists working in dance and music through investigating the art of collaboration.
The goals of the Cohan Collective are to to further develop artists' creative skills, to deeply investigate collaborative relationships and to maintain the spirit of Robert Cohan's artistic legacy.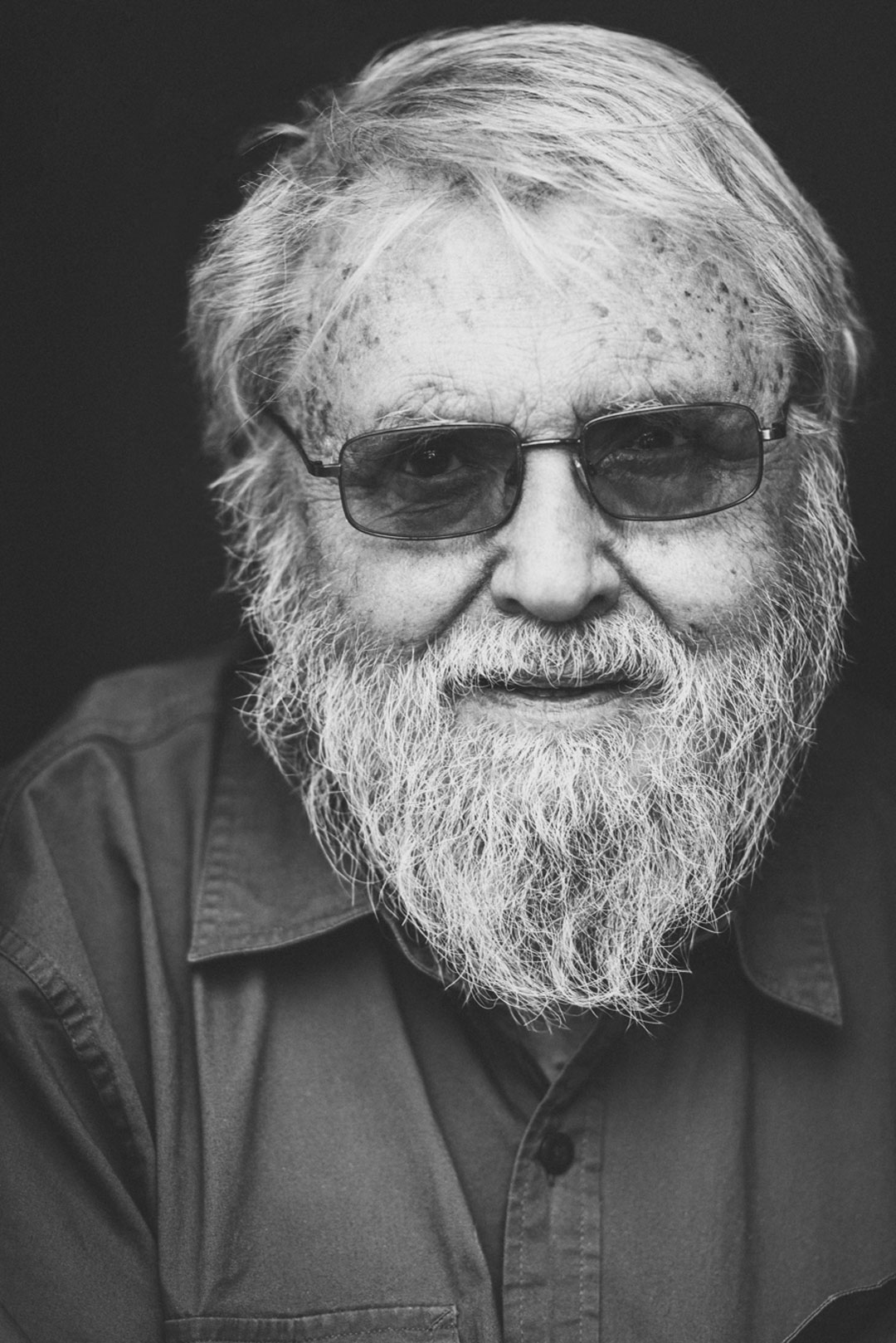 It is with deepest sadness we share with you the loss of our friend mentor and co founder Sir Robert Cohan, who passed away earlier this year
His incredible legacy will continue through the work of the Cohan Collective and all those who were fortunate enough to know him.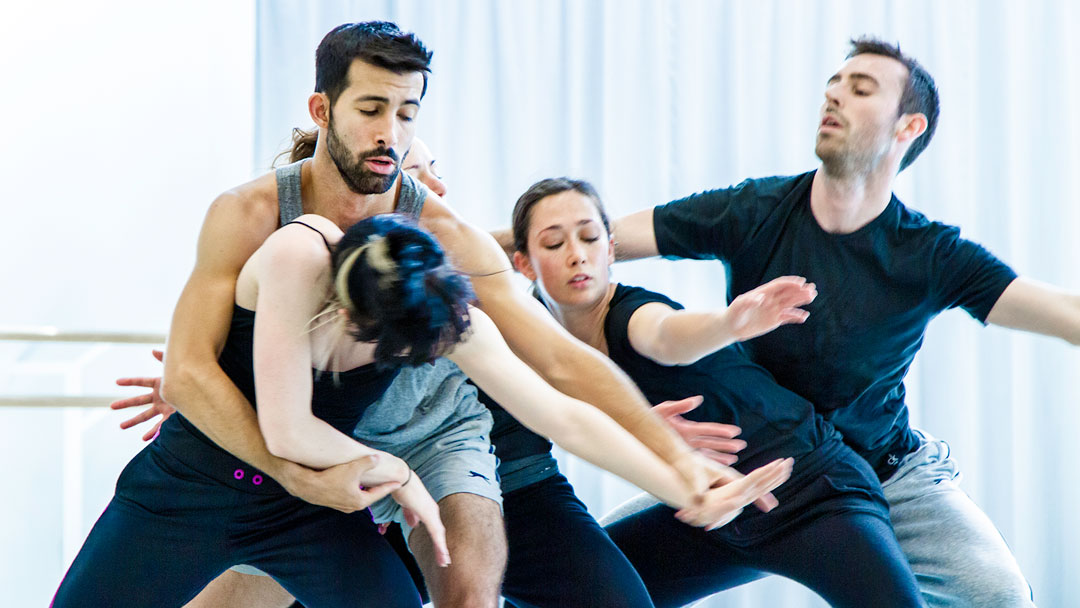 Despite the disruption caused by the COVID-19 crisis, Phase Three of the Cohan Collective for Choreographers and Composers and the pilot of a new residency, Cohan Collective for Film were delivered safely with live studio-based and remote working in August 2020.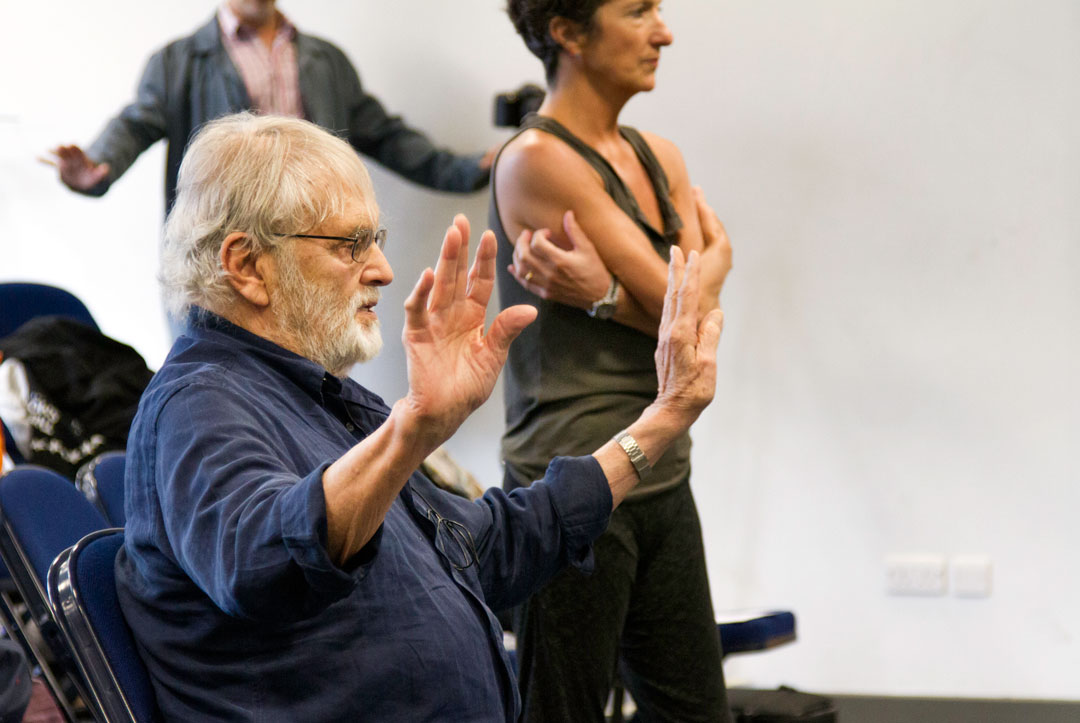 London . New York . Chicago
In 2021, Cohan Collective will be launching a new initiative, Cohan Collective Projects 
Our first project will be taking place in May 2021 in partnership with the Martha Graham Dance Company in New York and Yorke Dance Project here in London.
Take a look at our video from previous Cohan Collective residencies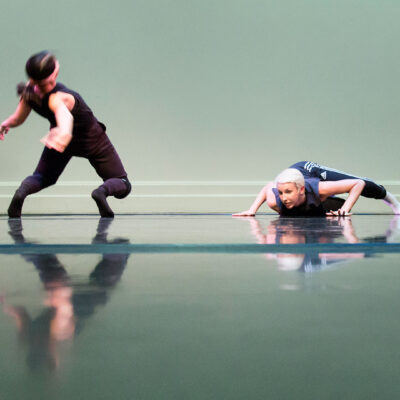 Sadly, we have had to postpone the launch of our next Choreographers and Composers residency with our partners Birmingham Royal Ballet,...
read more