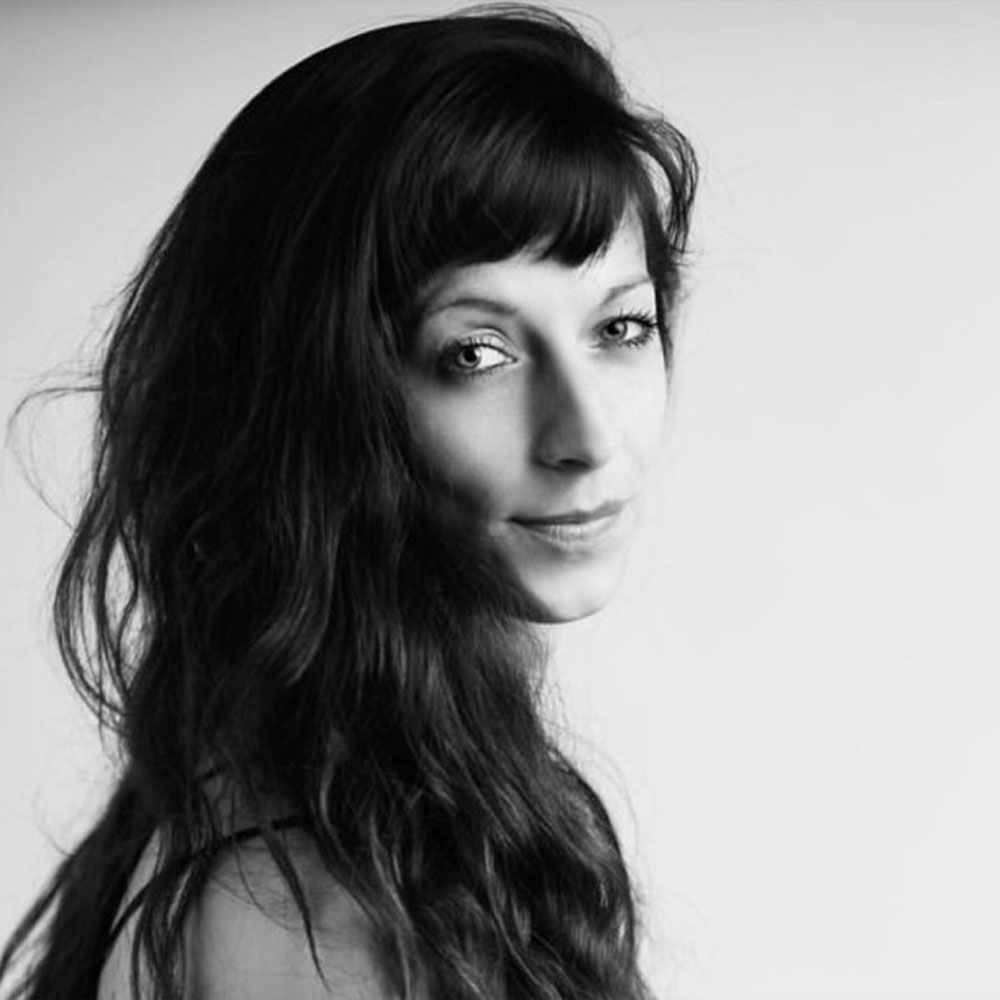 Bournemouth | Choreographer | Phase 1 | Phase 2
British dancer and choreographer, Anna, trained at the Rambert School. Anna was a company dancer for Tavaziva Dance for 10 years. As well as working with Shobana Jeyasingh, Motionhouse, Neville Campbell and more.
Anna formed Watkins Dance Company in 2011, receiving Arts Council England funding, touring across the UK and Internationally. In 2017 – 2018 she was awarded Associate Artist at Swindon Dance and selected as one of the four choreographers for the Cohan Collective 2018.
Currently this year, Anna was commissioned by Swindon Dance to create and perform in a new duet, for Swindon Spring Festival of Literature and the Arts. The duet went international this June as part of DAP Festival 2019 – International Dance and Visual Arts Festival.
Anna was also commissioned by Film Oxford to create a new short dance film for project FLUX. MORTELLE and performance filming of new duet REPEL, was screened at various film festivals including Modern Art Oxford | Dancing' Oxford.