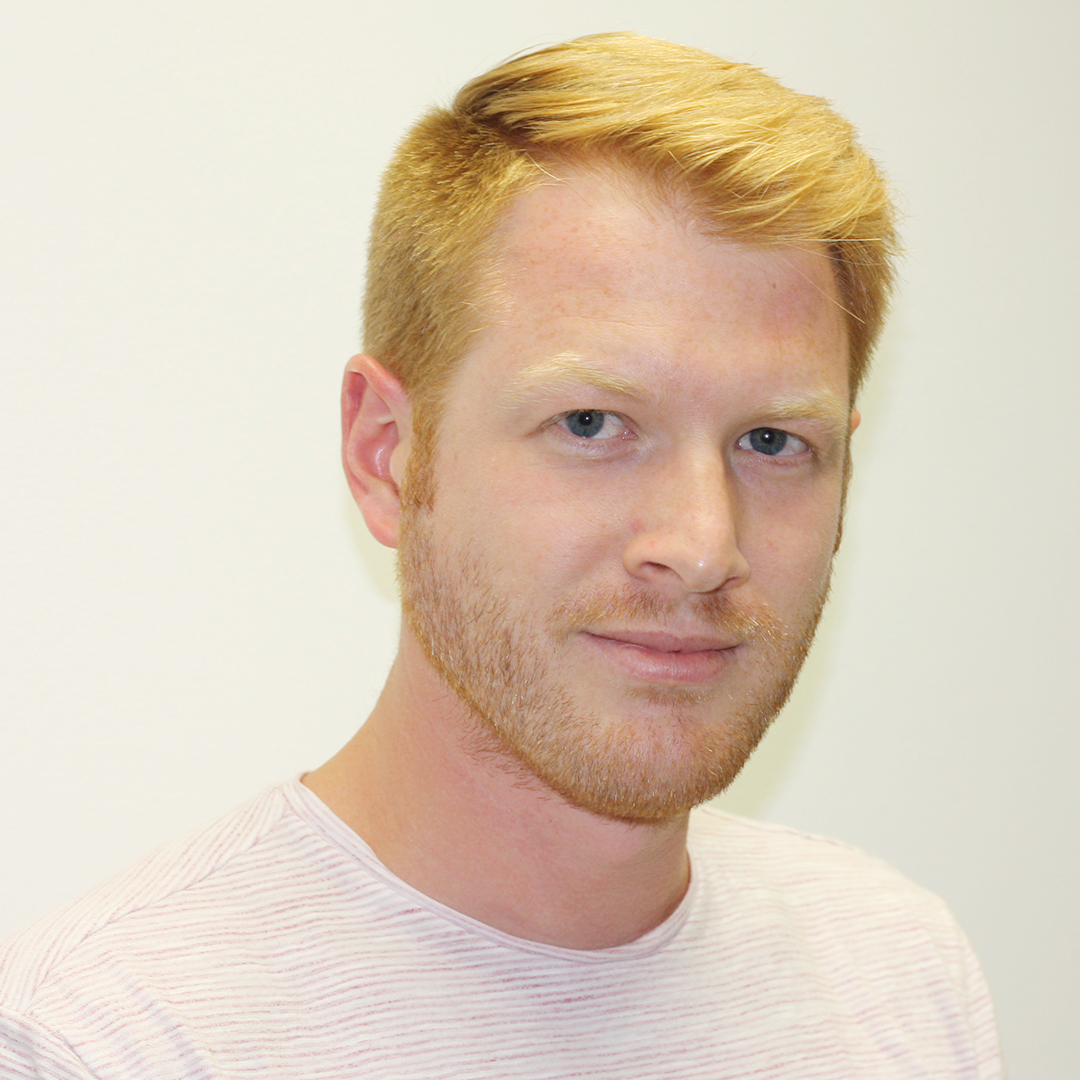 Ben's first interaction with music was when he started learning the piano at age 7, it wasn't long before it was obvious that music was to play a part in his life, taking up drum kit and trumpet lessons alongside. By the age of 14, he had completed grade 8 in all three instruments.
It was when a teacher suggested that Ben try his hand at percussion, that something seemed to click. Having played piano and drum kit for a number of years previously, playing percussion was not too distant and came quite naturally.
After finishing in school, Ben went on to study percussion and drum kit at the Royal Birmingham Conservatoire. He was awarded 1st place in the 'Birmingham Conservatoire Percussion Competition' and 'Birmingham Conservatoire Concerto Competition', finishing the course with a BMus (honours) degree.
Ben then went on to study at the Royal Academy of Music in London, where he completed a Masters degree in percussion performance. He received the Carty D'oyle Scholarship and was awarded a bursery from the Musician's Benevolent Fund.
It was while studying at the Royal Academy that Ben was invited to play with the Royal Philharmonic Orchestra and BBC Orchestra of Wales where he continued to work as a freelance musician for a number of years.
Other highlights of Ben's career include touring and recording with ABC, Pink Floyd, Rick Wakeman and Martyna Wren's Jazz Sextet. This has given him the opportunity to record at venues such as Abbey Road Studios, Air Lyndhurst Studios, BBC Maida Vale and more. He has also worked on a number of shows in the West End, which includes him gaining his own 'chair' with the National Theatre.
Four years ago, Ben was invited to play with the Bournemouth Symphony Orchestra. It was here that he felt the standard of playing was higher than what he had seen before and this forced him to work harder than ever before. Since then he has become a regular percussionist with the orchestra, where he continues to play a huge variety of musical styles, from the cheesiest of pop, to the richest of classical.