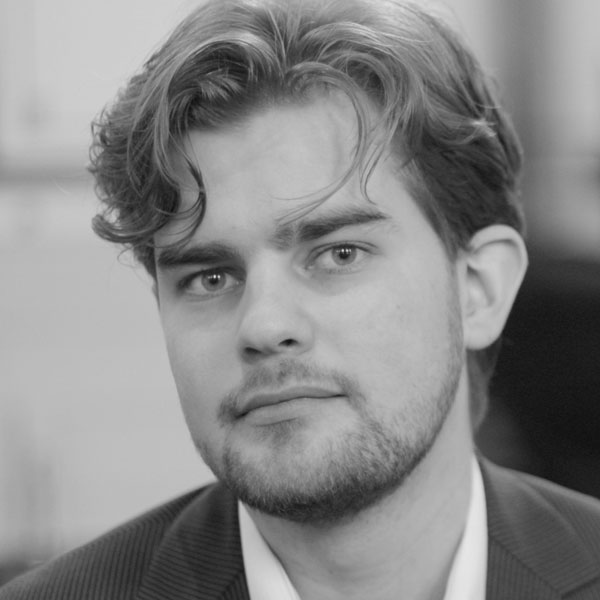 Bournemouth | Composer | Phase 1 | Phase 2
Daniel Lee Chappell is a composer and pianist from Salford. His music has featured at Royaumont Festival (Vocalise, 2017), The Place (Liturgie, 2017) and the Arts Theatre (Io Transfigured), and been performed by groups including the Berkeley Ensemble, Psappha, and Quator Tana. In 2018 he was selected by PRS for Music for their inaugural Accelerate programme, culminating in a new work premiered at St James Piccadilly (Epiradyalis, 2018). 
In June Daniel made his London concert debut performing the Schoenberg Piano concerto at the Waterloo Festival. As part of their Goncharova exhibition, the Tate Modern also invited him to discuss his ballet projectLiturgie with Dame Monica Mason, Sharon Watson, and Cecilia Stinton. He is currently working on a new chamber-opera, as well as a new work for pianist Niklas Oldemeier.