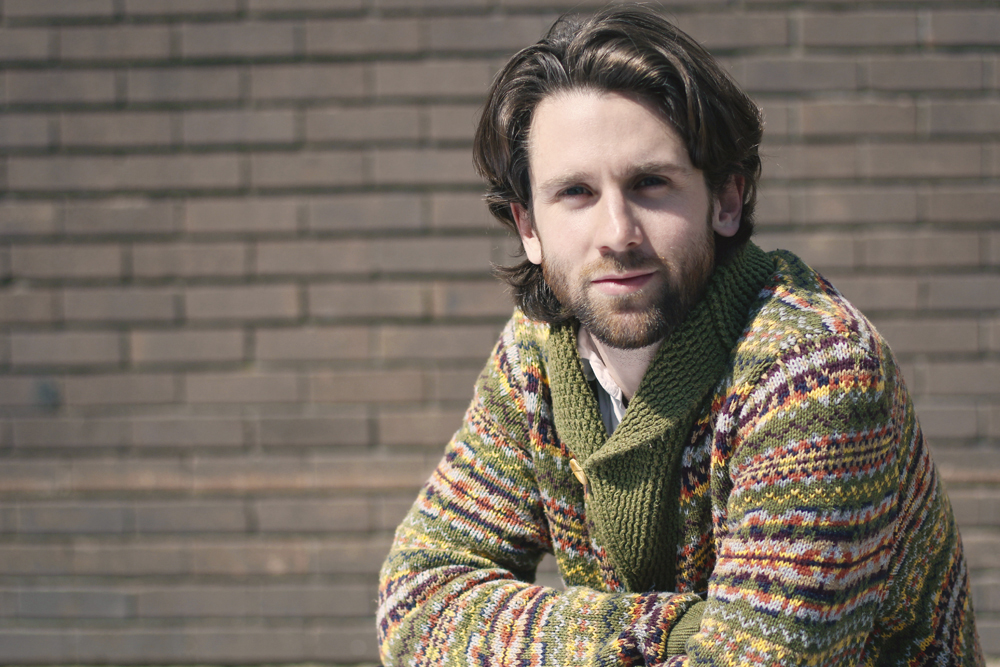 Joe trained at LCDS, performing works by Jiri Kylian, Jeremy James and Kim Brandstrup. Upon graduating he created and toured new works by Wayne McGregor, Frederic Flamand and Angelin Preljocaj as well as guest dancing with The Forsythe Company on the production of Human Writes. He completed his MA in Dance at the Palucca Schule, Dresden before returning to London to join Matthew Bourne's New Adventures.
He performed with New Adventures for 12 years as an original cast member for Dorian Gray, the Sleeping Beauty and the Red Shoes as well as World tours for Cinderella and Early Adventures—Spitfire, The Infernal Gallop and Town and Country.
He was original cast for Arthur Pita's award winning The Metamorphosis at The Royal Opera House, The Death of Klinghoffer directed by Tom Morris for ENO, Krol Roger for The Royal Opera and the award winning dance production of Dracula by Mark Bruce.
As a choreographer he was a guest artist with Cross Connection Ballet in Copenhagen and is a founding member of New Movement Collective.
Joe is a consultant tutor at The Architectural Association, School of Architecture for their MA/MFA in Spatial Performance Design and runs a graphic design studio between East London and New York.