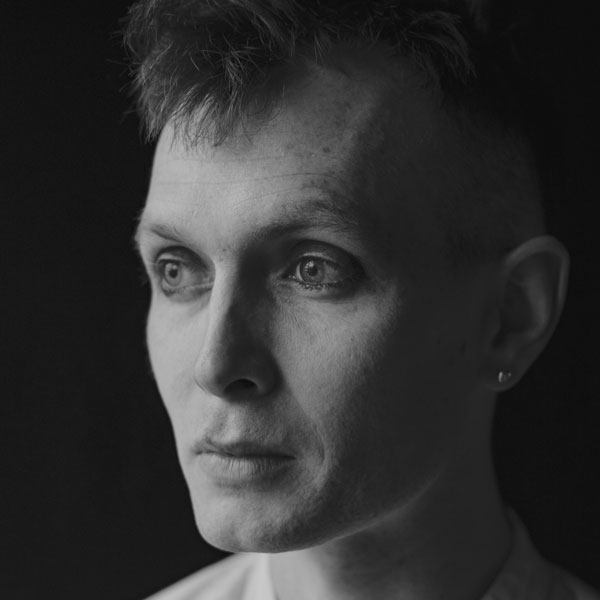 Bournemouth | Choreographer | Phase 1 | Phase 2 | Phase 3
Josh is a Bristol based Dancer, Choreographer, Director and Producer.
Josh set up Impermanence, a Dance Theatre company with Roseanna Anderson in 2011. Impermanence makes work for cabaret, stage and film, touring nationally and internationally to critical acclaim and working with many artists, partners and funders to develop a unique work and aesthetic.
Recent work for the stage includes BAAL (Bristol Old Vic, The Place, Jakarta Theatre Platform), SEXBOX (British Council Edinburgh Showcase), DA DA DARLING (Guardian top 10 Dance Production) and THE MAJOR ARCANA (An Eco Drag Cabaret Tarot Reading Ritual). Recent work for film includes THE BALLET OF THE NATIONS (Best art film – New Renaissance Film Festival, Amsterdam) and BLAST (Commissioned by BBC Arts).
Impermanence also curate and present a regular programme of dance at the Bristol Old Vic, and in Spring 2020, Impermanence will take up residence at The Mount Without, a newly renovated Norman Church that will become a much-needed dance centre and theatre in the centre of Bristol.
Josh has worked repeatedly with visual artist Jasmina Cibic, most recently choreographing the dance for her new film THE GIFT, which premiered at Steirischer Herbst '19, Graz, as well as performing in 2 of her previous films.
He has performed with Lea Anderson, Isla Badenoch, TC Howard, Sue Smith, Landance, Sian Hopkins and The Invisible Circus amongst others, was an apprentice at Phoenix Dance Theatre, trained at the Rambert School, and has taught and choreographed at various universities.