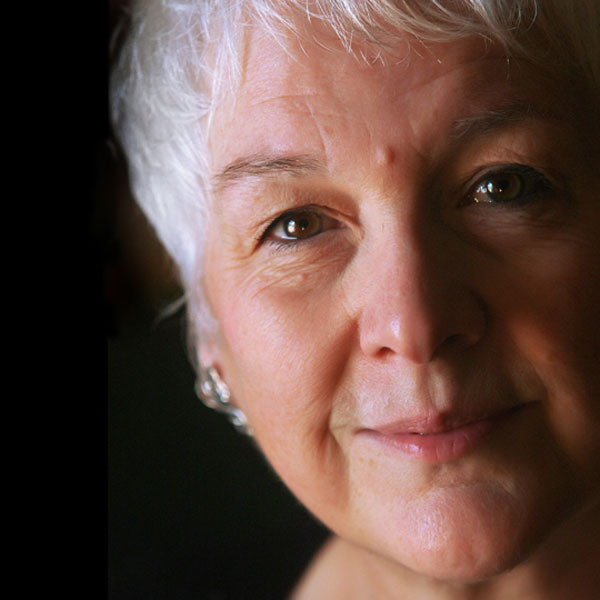 Kate studied at the Royal Ballet School with Léonide Massine and subsequently assisted on revivals of his works in USA and Australia. At the Place, she studied choreography with Nina Fonaroff and participated in the first Summer school for Choreographers and Composers led by Glen Tetley. Her career as an established theatre choreographer spans a diverse range of settings nationally and internationally.
Kate was one of the original creative team at the RSC for Les Miserables.
Other theatre choreography includes:Three Sisters,Ends of the Earth,Albert Speer, Dream Play (National Theatre), Skellig, Dr Faustus (Young Vic) Roots (Donmar) and Hamlet at the Old Vic.
Dance theatre works include:The Dancing Room, Undivided Loves, Soul Play, Songs from a Hotel Bedroom, Ballroom of Joys and Sorrows, Oss and Ox, Step Ladder and a Goat and The Weathermen.
Musical theatre include: Fiddler on the Roof (West End), Moonfleet (Salisbury Playhouse) and a new Les Miserables in Iceland.
Opera choreography includes:Turandot,WilliamTell,Aida (Royal Opera),The Carmelites, Carmen, Requiem (ENO), Peter Grimes, Gloriana,The Duenna (Opera North); Betrothal in a Monastery (Glyndebourne),The Damnation de Faust (Châtelet, Paris), Boris Goudenov (Paris Opera), Onegin,The Bartered Bride, Don Giovanni (WNO)
Kate is a Rayne Choreographic Fellow and a Churchill Fellow. She teaches choreography at the Royal Ballet Upper School, was Senior Lecturer at Middlesex University on their BA and MA programmes 1995-2007. She regularly acts as mentor and guide to emerging choreographers in a range of settings.