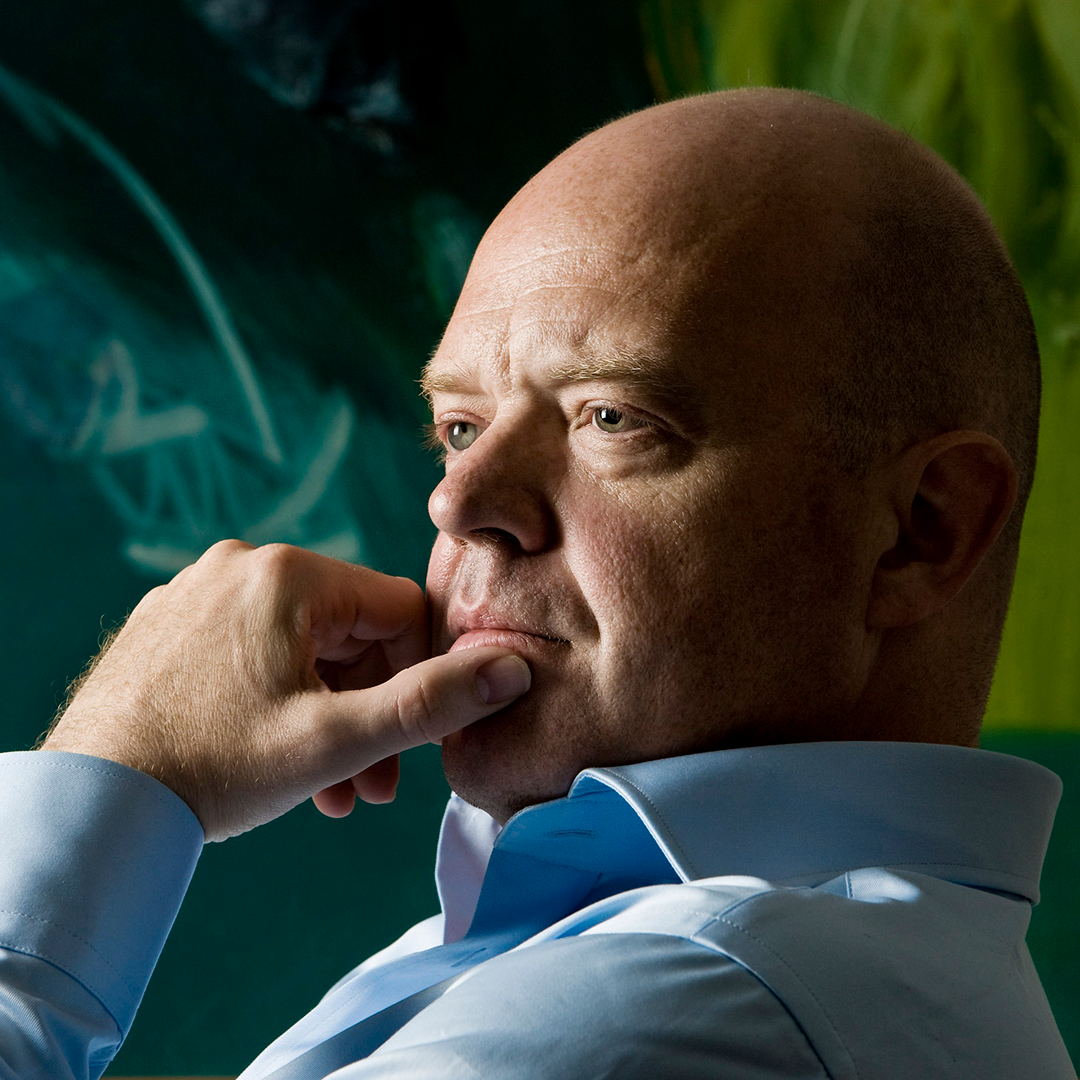 Winner, 2010 Olivier Award for Best New Dance Creation for Goldberg: The Rojo/ Brandstrup Project and in 1990 for Orfeo (London Contemporary Dance).
Kim was the recipient of the Wilhelm Hansen Foundation Honor 2016 in recognition to his choreographic career and the 2016 Dance Europe Award for Best Modern Choreography.
Previous productions include: Life is a Dream (World Premiere – Rambert), Rystet Spejl – Broken Mirror (Royal Danish Ballet), Jeux (New York City Ballet), Guillaume Tell (Metropolitan Opera New York), Verklarte Nacht (Rambert), City of Glass (Lyric Hammersmith) Carousel – Act Two Ballet (Opera North) Pas de Deux (Royal Opera Gala), Leda and the Swan – a new film for the Deloitte Ignitte Festival (Royal Ballet), Ceremony of Innocence (Royal Ballet/Aldeburgh Festival/DanceEast) revived for performances in Copenhagen and ROH, Metamorphosis – Titian, co-choreographed with Wayne McGregor (Royal Ballet), Eidolon I and II, Ghosts (Royal Danish Ballet), Invitus, Invitam, Rushes and Goldberg (Royal Ballet), Medée (Théâtre des Champs-Élysées), The Fairy Queen (Glyndebourne, Paris, New York), Fall of the House of Usher, incorporating L'après midi and Jeux (Bregenz Festival), Pulcinella (Birmingham Royal Ballet),White Lead (Royal Swedish Ballet), Two Footnotes for Ashton (ROH2, Russia, New York, Bucharest), film with the Brothers Quay to celebrate the 400th anniversary of Monteverdi's Orfeo, Theme and Inversion (White Christmas), Songs of a Wayfarer (Rambert, UK tours), Piano Tuner of Earthquakes (Brothers Quay film), Afsked (Out of Denmark, also Dance Umbrella Gala, London, Bucharest), Queen of Spades (Montreal), In Place of Stone (Norwegian Ballet), Sleeping Beauty (Royal New Zealand Ballet).
Work in opera: Eugene Onegin (Metropolitan Opera, New York), Billy Budd (Teatro Real, Madrid) Between Words, Death in Venice, Marriage of Figaro, Messiah, Eugene Onegin (ENO), Carousel (Opera North), Guillaume Tell (Netherlands Opera/ Metropolitan Opera).
Direction/choreography: Seven Deadly Sins (Greek National Opera), The Hour They Knew Nothing of Each Other (Malmo).