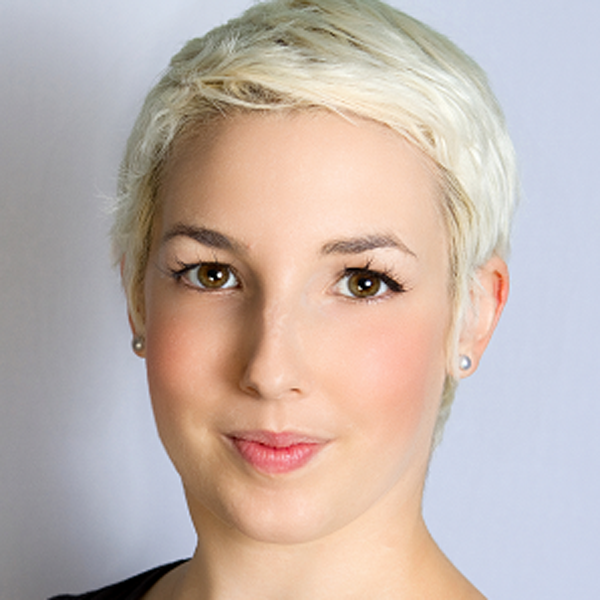 Megan graduated from London Contemporary Dance School in 2010. Since then she has performed and taught across the UK and Europe. She has performed and worked with Ffin Dance, where she was also rehearsal director, James Cousins Company, Pell Ensemble, Scarlett Mackmin, Madeby Katie Green, Moxie Brawl, Amir Hosseinpour, Jonathan Lunn, Peut Etre Theatre and Michael Keegan Dolan. She was also part of 2018's Cohan Collective. 
Aswell as performing Megan has also worked as Dance Captain and Assistant Choreographer for Welsh National Opera restaging their version of William Tell at Grande Theatre Geneve (Switzerland) and Opera Naradowa (Poland).
Megan regularly teaches throughout London and the UK. She works at The Place on their Recreational Programme, as an animateur for Richard Alston Dance company and as a guest lecturer on the BA course at London Contemporary Dance School. Megan has also taught technique and creative sessions for James Cousins Company, Central Ballet Associates and Ffin Dance, as well as the Centre for Advanced Training schemes based at The Place and DanceEast.