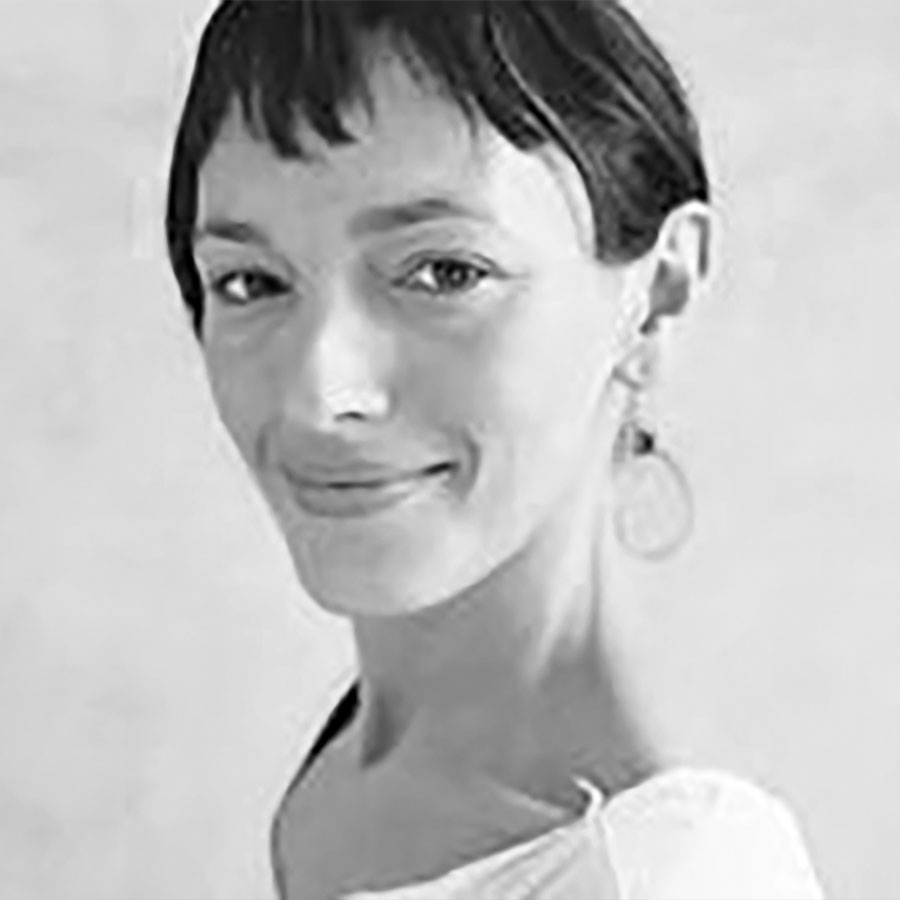 Having been a professional dancer for many years Pari has an intimate knowledge of the moving body and a particular eye for the characteristics of movement and fleeting expression. Her fascination for photography began while she was on tour, using the moments she wasn't needed on stage during rehearsal and performance to try and capture the essence of the dancer and the choreography. Since then this initial fascination has led her to many projects photographing architects, scientists, artists, performers and buildings and spaces.
Pari leads photography courses for amateur and professional photographers. Working with adults and children, she explores the human form, character and the spaces we inhabit. Her projects have culminated in exhibitions at Siobhan Davies Studios, London, City Hall, London, and the Garden Museum at Lambeth Palace
She enjoys bringing her particular sensibility and clarity to her portrait work, providing a relaxed, easy and collaborative environment.