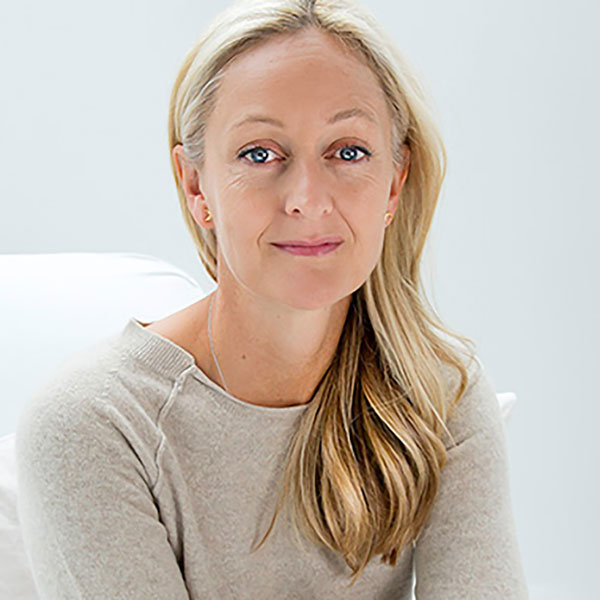 Yolande's professional career began as a dancer with Extemporary Dance Theatre. She then danced with Rambert Dance Company before moving to Los Angeles to join the Lewitzky Dance Company, dancing many leading roles and being appointed a master teacher. After the Lewitzky Company disbanded, she formed her own repertory dance company Yorke Dance Project which presented works by UK and LA based artists. Upon returning to the UK, she performed in Adam Cooper's production of Les Liaisons Dangereuses before joining the Richard Alston Dance Company. In 2009 Yorke Dance Project was re-established in the UK and continues to present works by world renowned UK and US choreographers. TWENTY, Yorke Dance Project's 20th anniversary season, was performed to sold-out houses at the Royal Opera House in London following a successful UK tour. In addition to choreographing for Yorke Dance Project, Yolande has created works for other companies in both the US and UK as well as for TV and theatre productions.
Yolande has created many artist development courses and apprenticeship schemes for Yorke Dance Project and the Cohan Collective.
In 2013 she began her intensive collaboration with Sir Robert Cohan, reviving his solo work, Canciones Del Alma for Yorke Dance Project's Figure Ground programme. She was later mentored by Cohan on several works she choreographed for the company. This led to her founding, along with Cohan and his long-time collaborator Eleanor Alberga, the Cohan Collective in 2015. Yolande has co-directed each residency and is honoured to continue developing new Cohan Collective programmes, including the 2021 collaboration with the Martha Graham Dance Company.