In honour of Sir Robert Cohan's 96th Birthday, we are excited to invite you to a series of special events Friday 26th and Saturday 27th March.
---
FRIDAY 26 MARCH
Please join us for a unique insight into Communion, a group work choreographed for YDP's 20th Anniversary Season in 2019. Filmmaker David McCormick's short film, narrated by Cohan, takes us from the creation of the work in the studio through to its staging at the Royal Opera House.
The film will be followed by a discussion and Q+A with special guest artists.
Join us via ZOOM
Meeting ID: 838 9322 6506 Passcode: 808348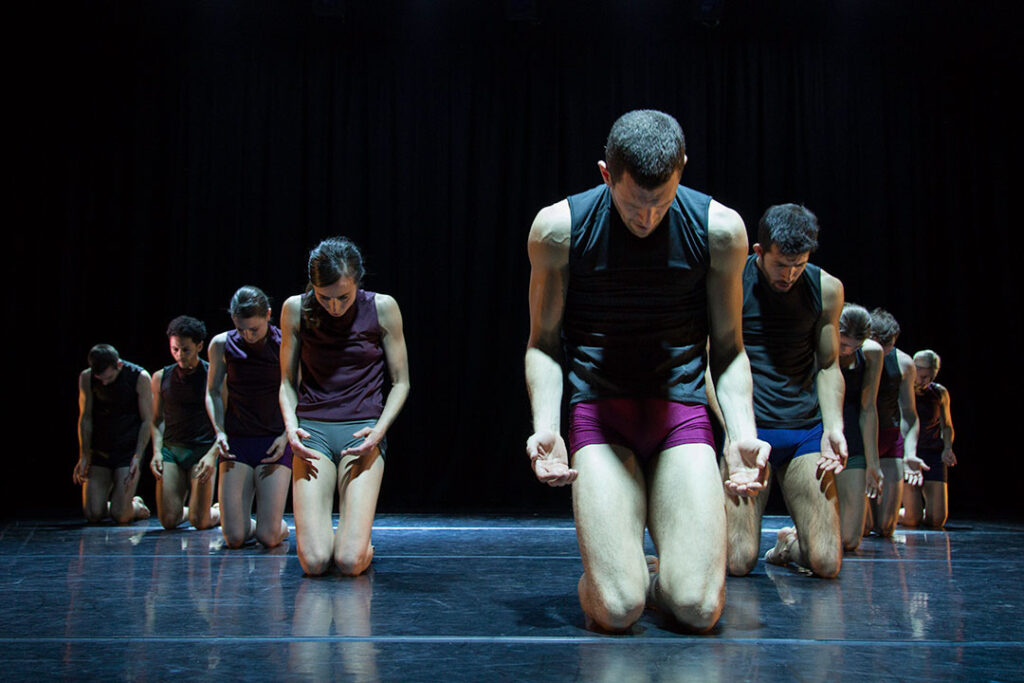 SATURDAY 27 MARCH
YDP + CC artistic director Yolande Yorke-Edgell accompanied by CC director of music Philip Feeney will lead a Cohan masterclass followed by Martha Graham Dance Company dancer + YDP guest artist Laurel Dalley-Smith teaching her solo from Communion.
This masterclass and repertory session are offered to dancers, teachers or anyone interested in the work of Sir Robert Cohan.
Join us via FACEBOOK LIVE
visit the Yorke Dance Project Facebook Page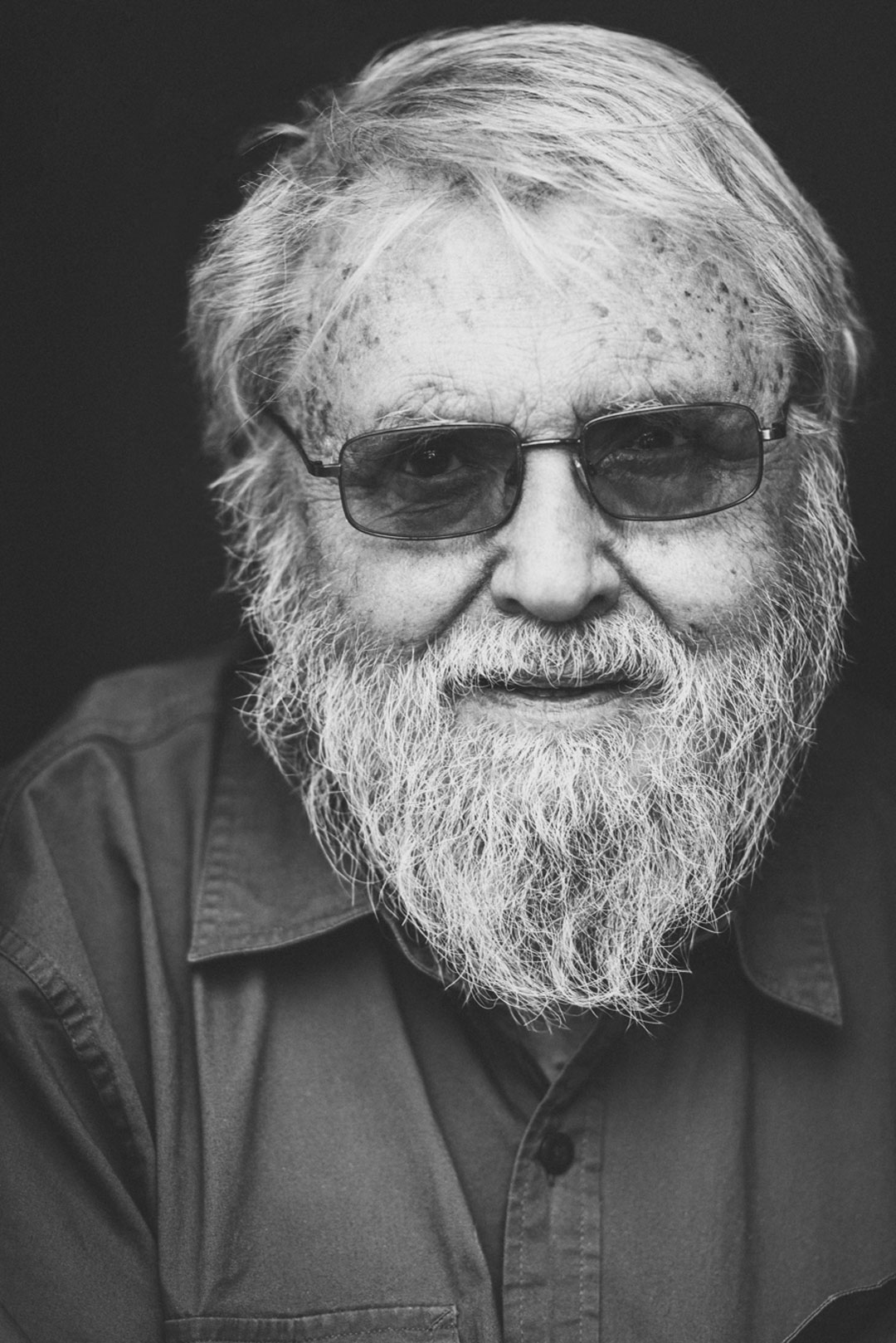 Our dear friend, colleague and mentor Sir Robert Cohan departed this life at the age of 94 in January of this year.
These birthday events are the first of many upcoming Cohan Collective + Yorke Dance Project activities celebrating his life, his work and our time with him.
We hope you'll join us.